Welcome to Our Restaurant
The Rusty Monk was conceived to serve as a go-to local Gastropub for meeting friends, drinking great beers and wines accompanied by scrumptious Belgian inspired dishes. a new favorite spot, especially for beer and wine aficionados to relish an evening.  We're open 7 days a week for lunch and dinner and offer order ahead for your convenience.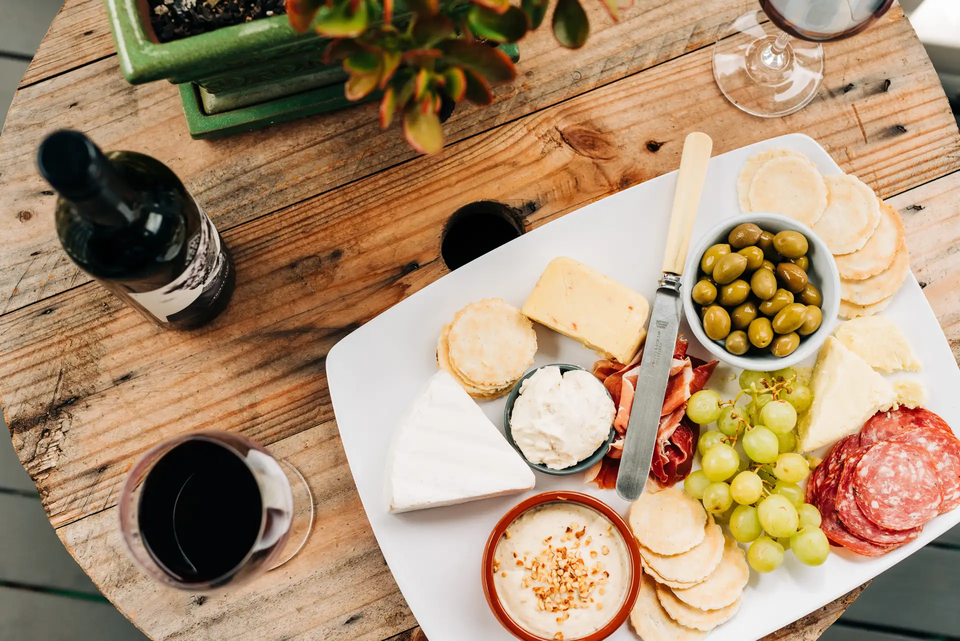 At our restaurant, our goal is to offer our customers delicious food and family friendly service in a warm and welcoming atmosphere. We're passionate about our food and it's a dream come true to open our restaurant so we can share this passion with the community.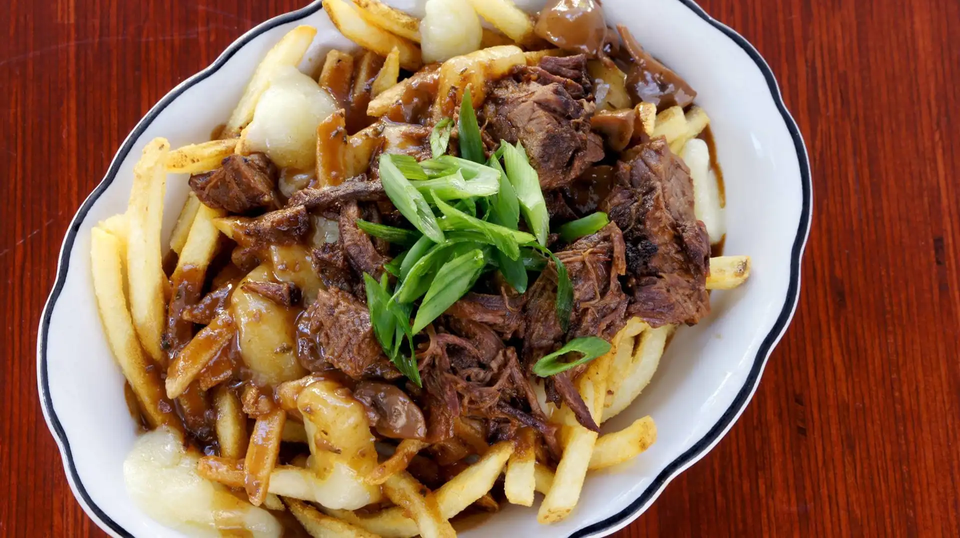 Why should you choose us?
From the day we first opened our doors, we've made a promise to ourselves and to our customers to serve the most delicious food using only the freshest ingredients and a commitment to quality. We continue to uphold this promise by making sure that every dish that leaves our kitchen is the best it can be.
"Wow. I just walked out of there and the first thought I had as soon as I sat in my car is that I had to go leave you guys a five star review."


-Zena F
I've been here several times and I've yet to be disappointed. Even when it's busy ,they managed to give you great service as well as great food.

- X.O
This place exceeded my expectations! Food, service and atmosphere were all terrific. I ordered the fish and chips. The cuts of fish were generous, fresh and tasty.

-Dena W